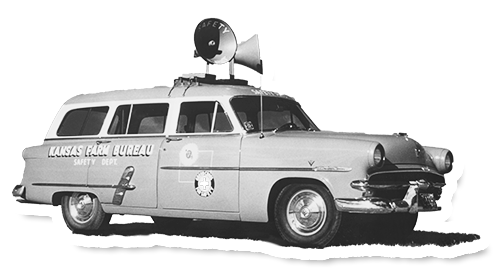 For more than one century, Kansas Farm Bureau has played a living, growing role in agriculture throughout Kansas, the United States and around the world.
View the Timeline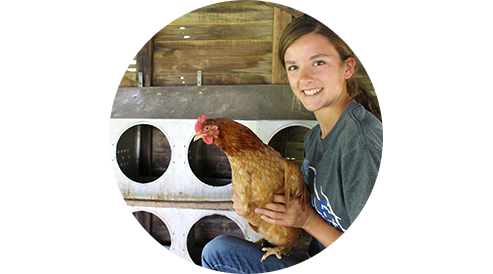 Our members are what makes Farm Bureau what it is today. Together we can do more than we ever can alone. See what makes us who we are.
Read More
Become a Member
If you're not a Farm Bureau member in Kansas already, join today. Your membership provides access to tools, information and benefits that matter to you, your operation and community.
Join Today