Rural Vitality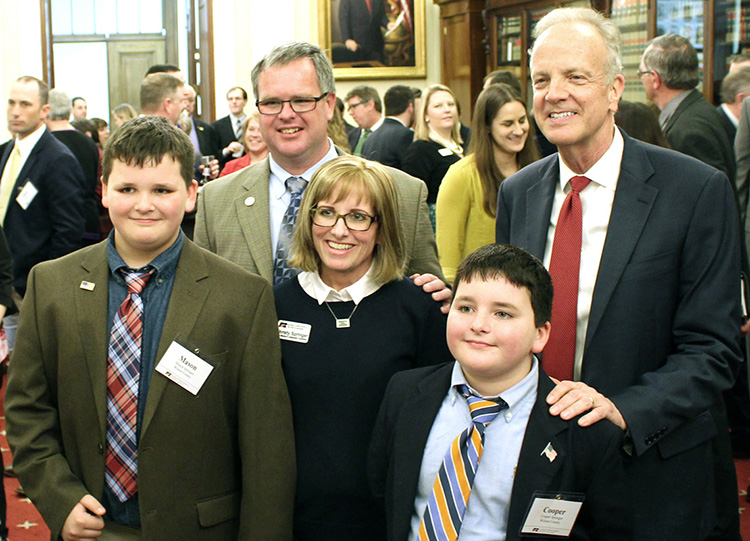 We treasure life on the farm and our rural communities. Ask anyone and they'll tell you there's no better place to live and raise a family. Since its inception, the state's largest farm organization has always focused on improving rural Kansas.
Today, we work with elected officials to ensure rural voices are still heard. We provide legal assistance to our members through the Kansas Farm Bureau Legal Foundation, and we fight for rural communities to be heard and appreciated.
We are challenging the legitimacy of coverage maps from various major cellular carriers in Kansas. We believe every Kansan deserves high-speed service no matter where they live. From emergency services to advances in educational opportunities to precision agriculture, urban and rural areas alike depend on fast and reliable wireless service.
Become a Member
If you're not a Farm Bureau member in Kansas already, join today. Your membership provides access to tools, information and benefits that matter to you, your operation and community.
Join Today