Youth and Education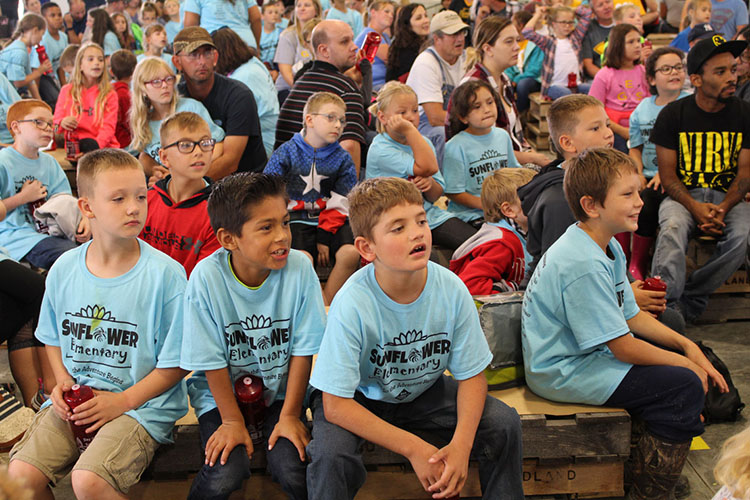 Every year volunteers and state staff reach thousands of children and share the story of agriculture. Days on the Farm, hands-on-activities in classrooms and collaborative work with local FFA and FCCLA chapters mean young consumers are learning food isn't grown at the grocery store, but on Kansas farms and ranches.
Besides educating youngsters about agriculture, we strive to build leaders who can move the industry forward. Today, Collegiate Farm Bureau chapters exist on 15 college campuses across Kansas. More than 300 students are engaged in agriculture, learning about careers in the industry, and learning how to lead.
Become a Member
If you're not a Farm Bureau member in Kansas already, join today. Your membership provides access to tools, information and benefits that matter to you, your operation and community.
Join Today